A Private Digital Platform
for enterprise users
Comprehensive
Secure
Reliable
Thoughtful
FULL UPGRADE IN PERFORMANCE
Dedicated Configuration, Private Deployment:
A more powerful business engine
MikeX provides dedicated servers for each client with high standards of business continuity and data security. And we offer tailored storage solutions based on your security needs.
Applications & databases run on separate servers to reduce system pressure and risk.
Each client's platform runs independently, unaffected by other users.
Dedicated server and resources enable high concurrent access and large data storage.
100 Mbps of dedicated network bandwidth, with unlimited upload and download speeds.
Exclusive CDN acceleration service for faster page loading.
Stability is guaranteed since only MikeX applications are permitted to be deployed.
Customization is available based on independent code deployment.
Intranet connection between database & application servers to ensure data security.
Millisecond-level batch processing speed with independent, not shared data storage
Independent disk storage reduces disk usage and minimizes data loss risk from hardware failures.
Triple redundant space allows file upload, download and review even with excess storage.



FULL UPGRADE IN IMAGE
Exclusive Design, Premium Image:
Tailored to your branding
Exclusive Design
One of a Kind
Exclusive Domain
Access your MikeX platform and released pages by exclusive subdomain.
Brand Display
Display your brand logo in forms, emails and backend, no MikeCRM branding.
Customized VI
Design an exclusive VI for your login page, theme color, etc., to match your branding.
SMS Signature
Use your brand name as SMS signature to enhance your branding and credibility.
Sending Domain
All emails in MikeX use unified sending domains with high reputation.
A team of experts
always on hand
Every MikeX client will enjoy dedicated services from a team of technical and service experts, ready to provide support and advice whenever you need it.
1-on-1 Consultant
MikeX.Counselor
Personalized Solutions
MikeX.Configurator
Emergency Response
MikeX.Supporting
Tutorial & Training
MikeX.Training
Multichannel Support
MikeX.Service
Progress Tracking
MikeX.Launch

Expert Service Team Members
Business Consultant
@Chi Zhang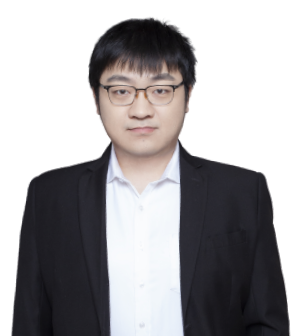 Business Consultant
@Liz Zhang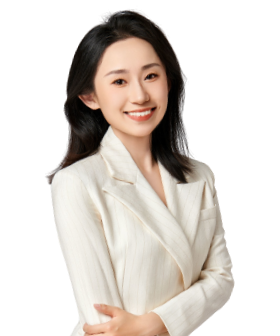 Industry Expert
@Shuya Niu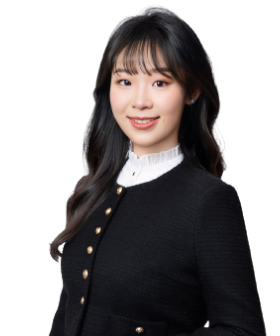 Service Expert
@Denise Yang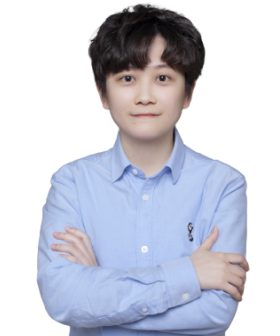 Senior Consultant
@Mina Dong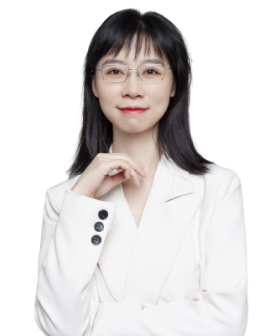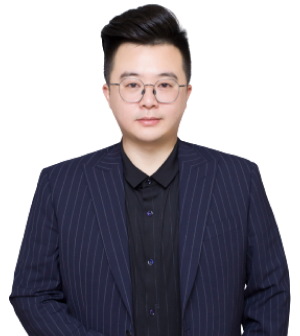 Senior Consultant
@Timor Wang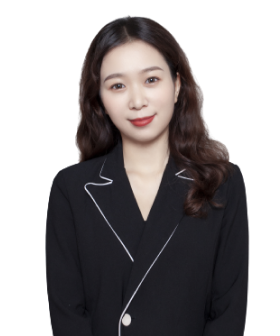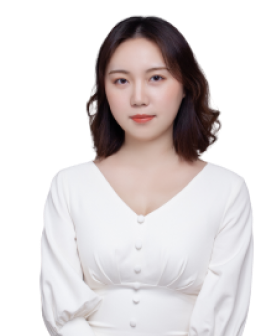 Industry Expert
@Nelly Gan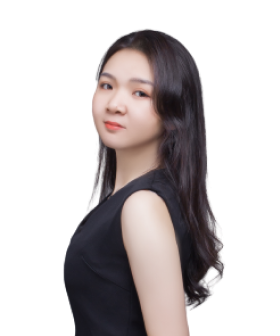 Business Consultant
@Leah Liu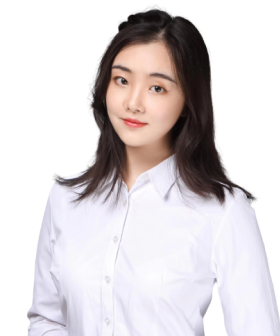 FULL UPGRADE IN FUNCTIONALITY
Rich Functionality, Multilevel Permission Control:
Serve diverse business scenarios
Survey

Reservation

Event Sign-up

Membership

Online Payment

Marketing

Registration

Forms, Contacts, Membership Management, Merchant Service, Mails and Messages — all the popular features in MikeCRM are available in MikeX to assist your business in various scenarios: survey, registration, online payment, marketing, etc.
OEM-level
Enterprise branding
Strengthen your branding by eliminating MikeCRM logo and advertising, both internally and externally. You can also host MikeX on your own domain, integrate with your own official platform and online payment merchant.
3 Plans
Easier to choose & save money
Depending on different business needs, you can choose from 3 plans: Starter, Pro and Ultimate, all of which come with large space and dedicated network speed. Customization is also available in the Ultimate plan for your personalized demand.
Sub-account Sets &
Multilevel Permission Control
MikeX allows users to create Sub-account Sets according to their organizational structure. Critical data in different account sets is independent, while the super admin account have access to all data and system resources.

API & Integrations
Streamline your workflow
MikeX.Fusion enables data communication between MikeX and other applications/systems you are using, building a seamless data network for your business.
FULL UPGRADE IN SECURITY
Multiple Data Protection Measures:
Meet enterprise security control requirements

Multi-node, Multi-location, Multi-modal
Prevent data loss
Alibaba Cloud ensures high standard of asset security and business stability.

Synchronous master-slave databases replication to prevent key data loss.
Make cold backup regularly to form On/Off cloud recovery closed loop.

Financial-grade permission structure
Control every bit
Multilevel Permission Control
Ensure efficient interdepartmental collaboration with a sophisticated permission control structure.
Physical and logical data isolation with static and dynamic encryption, compliant with international standards.
Monitor, prevent and deal with malicious attacks or abnormal behaviour to ensure service stability.

Recognize risks arising from anomalies with automated data risk early warning and proactive defence.
Alibaba Cloud
Penetration Test Passed
iTrust
Security Assessment Passed
MikeX Clients
Trusted by leading organizations in all industries
2020-09-09签约旗舰版
必能信超声上海有限公司

2020-08-23签约专业版
太平财产保险有限公司
2021-04-12签约旗舰版
广州市格风服饰有限公司

2021-09-29签约高校版
同济大学校团委艺术中心
2021-10-24签约旗舰版
国家卫生健康委直属机关工会
2021-04-23签约旗舰版
四川省川音尚美文化传播有限公司

2020-11-04签约专业版
同方知网(北京)技术有限公司
2021-08-13签约旗舰版
欧莱雅(中国)有限公司
2021-11-07签约旗舰版
国潮信息科技(东台)有限公司

2021-11-08签约高校版
共青团电子科技大学委员会
2021-07-01签约旗舰版
赛灵思电子科技(北京)有限公司
2021-01-03签约旗舰版
昆明趣学教育信息咨询有限公司
2021-01-21签约旗舰版
上海瑞斡信息咨询有限公司

2021-01-30签约专业版
人教数字出版有限公司
2021-04-15签约旗舰版
巴可伟视(北京)电子有限公司
2020-09-17签约旗舰版
Chinese Union

2021-03-03签约专业版
敦和资产管理有限公司
2021-07-13签约旗舰版
成都亚昂学术会议有限公司
Plans and Pricing
Choose a plan, Grow your business


Starter
Exclusive Resources

Pro
Full-scenario Support

Ultimate
OEM-level Branding
Protection against Abnormal Traffic
Hierarchical Organization
Advanced Behavior Control
Batch Processing Speed (100K+ entries)
Guaranteed by Alibaba Cloud
VPC network with the highest level of access control and isolation system
Exclusive service contract and NDA
Certified by ISO-27001 ISMS
Passed Alibaba Cloud Penetration Test
MikeX.DbDualLite Master-slave replication
MikeX.DbDual Dual-data center hot standby
MikeX.DbDuaExtra Cross-region backup and recovery
MikeX.DbOwn Private data storage
2 times FREE
¥100-200 per operation
5 times FREE
¥100-200 per operation then
Paid Service
¥800-1500 per form
Paid Service
¥500-1000 per form
5 forms FREE
¥500-1000 per form then
Application Implementation
Paid Service
¥1000-5000 per plan
Paid Service
¥500-3000 per plan
5 plans FREE
¥500-3000 per plan then

A Private Digital Platform
for enterprise users